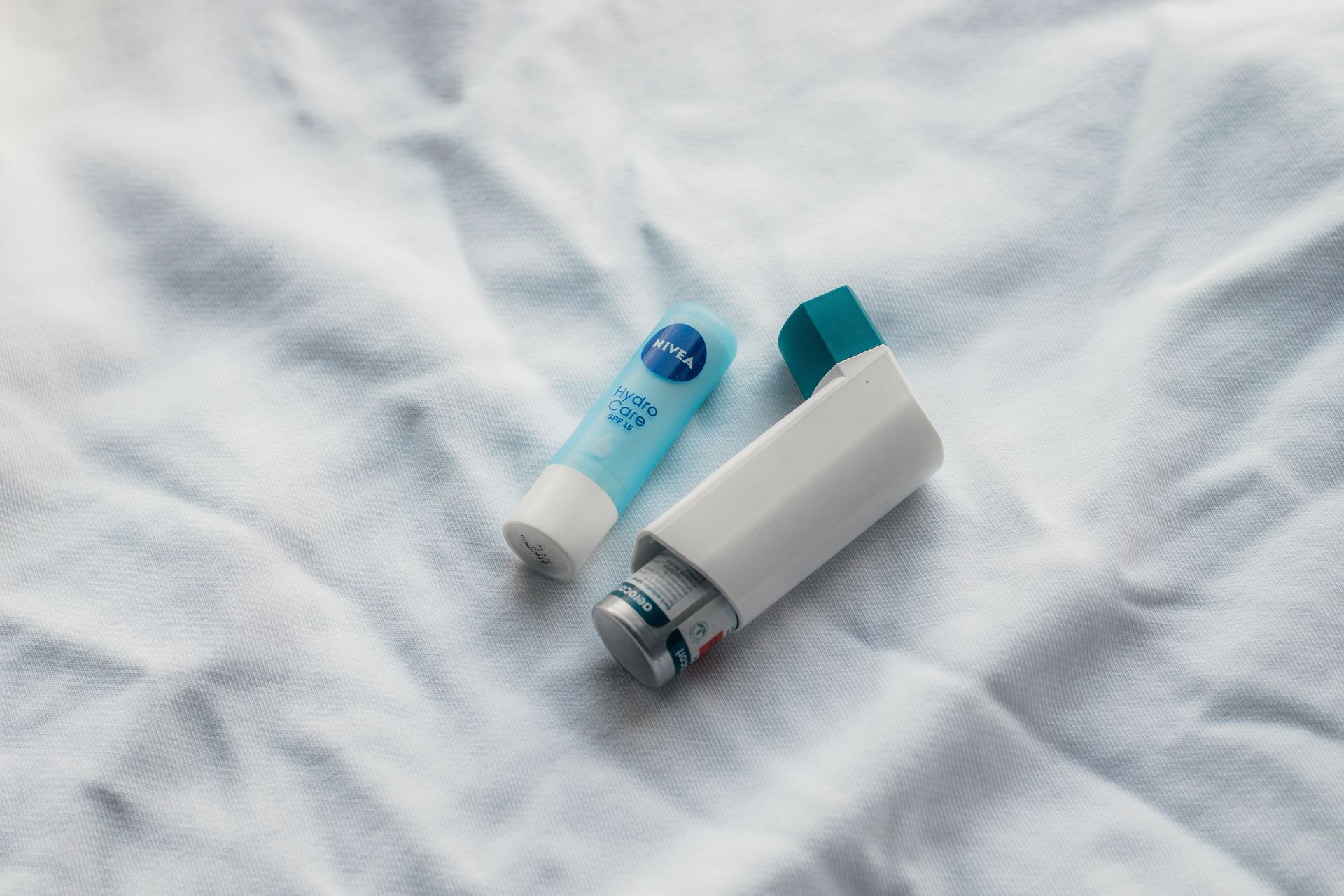 Asthma/COPD
These clinics are run by Sister Williams. Patients with asthma or chronic lung disease will be sent appointments for these clinics.
Coronary Heart Disease
Patients with Coronary Heart Disease will be sent an appointment for this clinic. They will be seen by Sister Herridge. The clinic is overseen by Dr Edwards.
Diabetes
There are several diabetes clinics throughout the week. Diabetic patients will be sent appointments for these clinics and will be seen by either Dr Lewis or Dr Prior or one of the Practice nursing team.
Family Planning Clinic
This is a drop in clinic and runs every Monday from 16:00 – 17:30. You do not need an appointment for this clinic.
Ante Natal Clinic
This takes place every Thursday from 09:00 to 14:00 in Ty Bryn Surgery. Please contact reception to make an appointment.
Baby Clinic
These clinics are no longer run in the Surgery, they are run by the Health Visitors in the community at Trethomas Health Centre, William Street, Trethomas alternative Thursdays.
Please contact the Health Visitors on 01633 431685 for details.
PLEASE NOTE: All Childhood vaccinations are administered by the Practice Nurses only please contact the surgery for an appointment.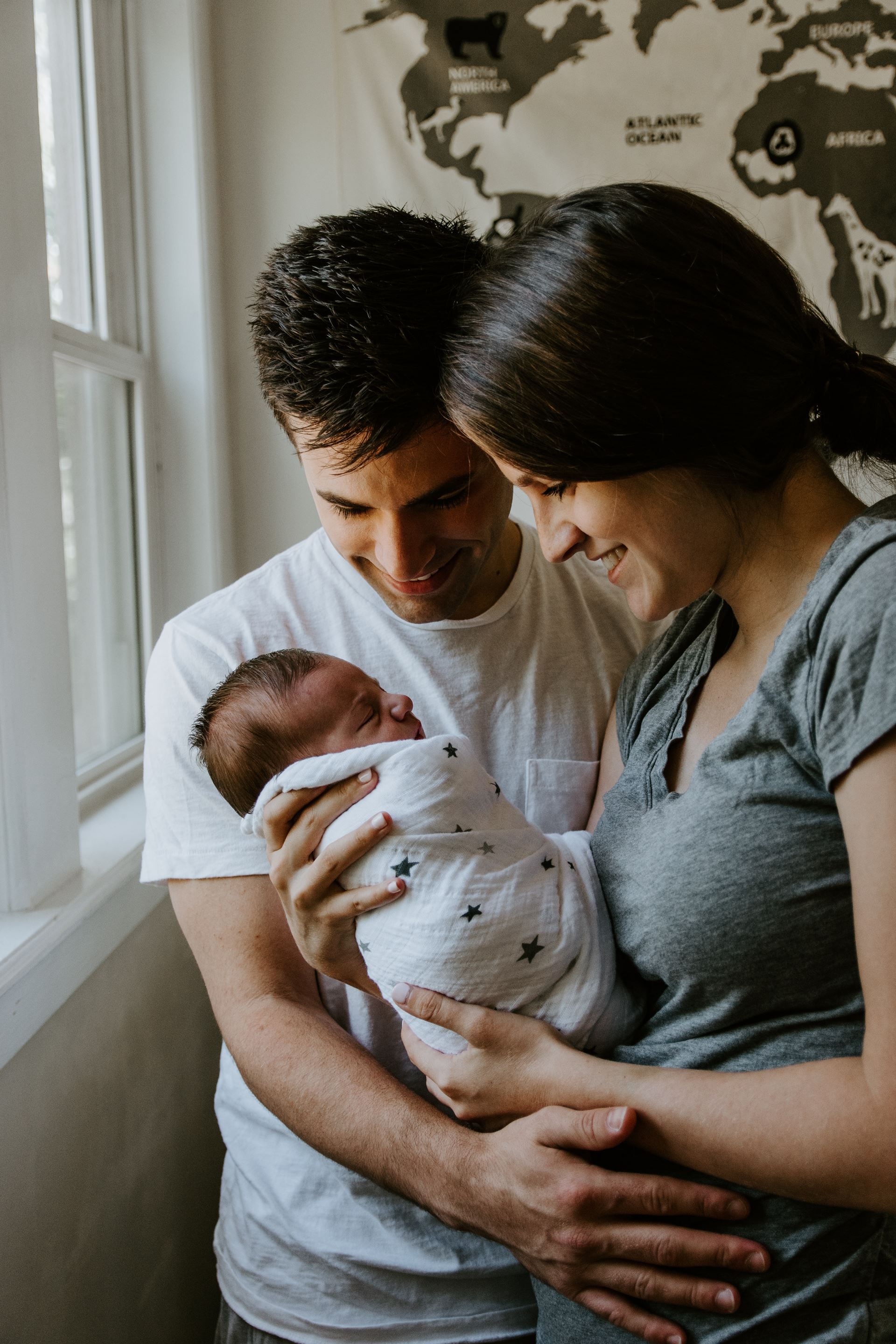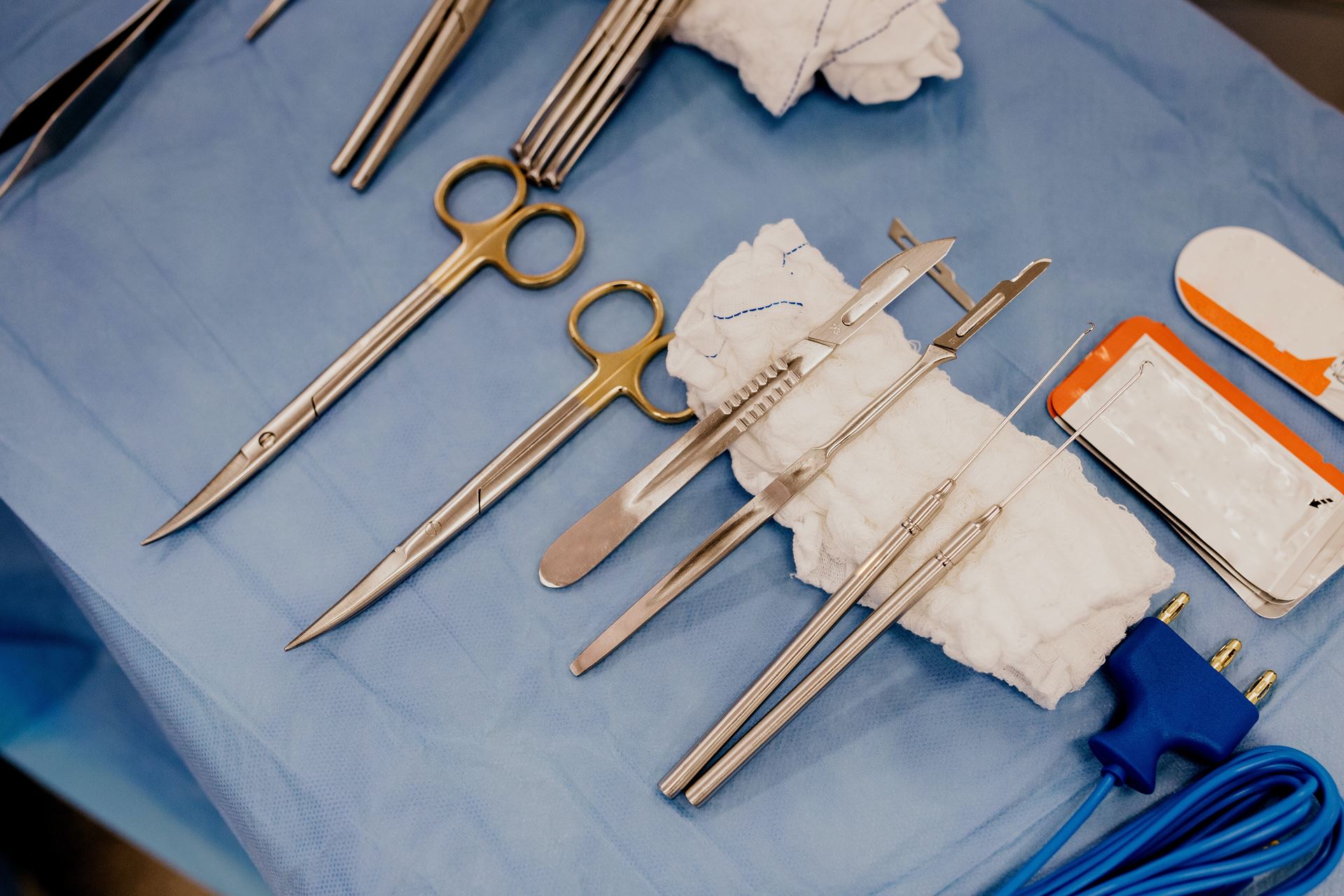 Minor Surgery
Minor Surgery takes place in Ty Bryn usually on a Monday. Simple and sometimes more complex skin lesions are removed by Dr Chaudhry, Dr Palmer and Dr Kalynka-Hancock.
INR Clinic
The practice has facilities for monitoring the INR of patients taking warfarin. Patients who are taking warfarin are invited to attend the surgery to see the practice Nurse. Their INR is measured and follow up appointments are arranged.